Because sometimes salad sucks. ¯_(ツ)_/¯
BuzzFeed
Packing your own lunch is a great way to save money and eat a little healthier — but salads seem to be the only star of the show.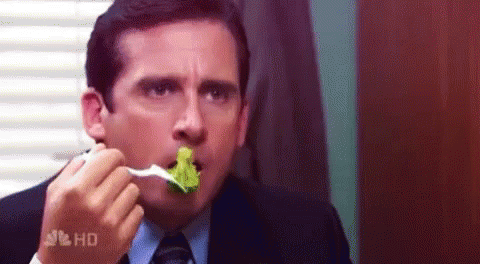 But they don't have to be!
NBC
Buffalo Chicken Burrito Bowls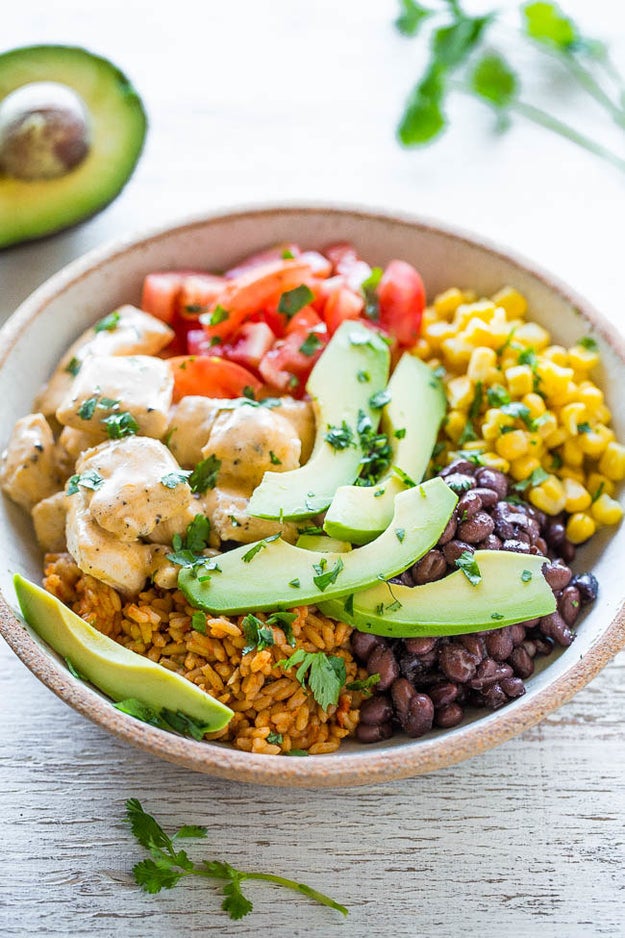 Everything you love about burritos in a make-ahead bowl spiked with tangy buffalo sauce. Get the recipe here.
Asian Chicken Lettuce Wraps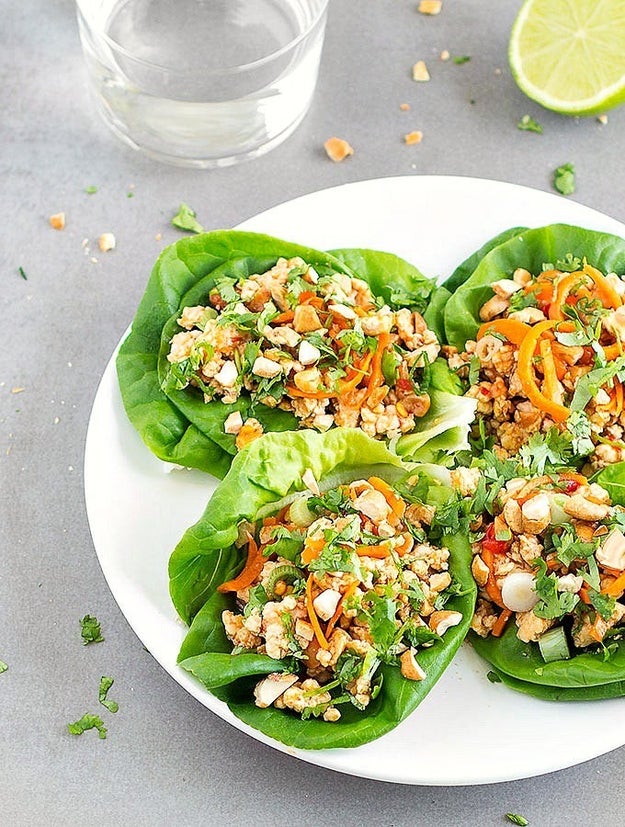 Pack the filling and lettuce separately to prevent it from getting soggy — then just assemble and eat. Get the recipe here.
Chickpea Shawarma Stuffed Pita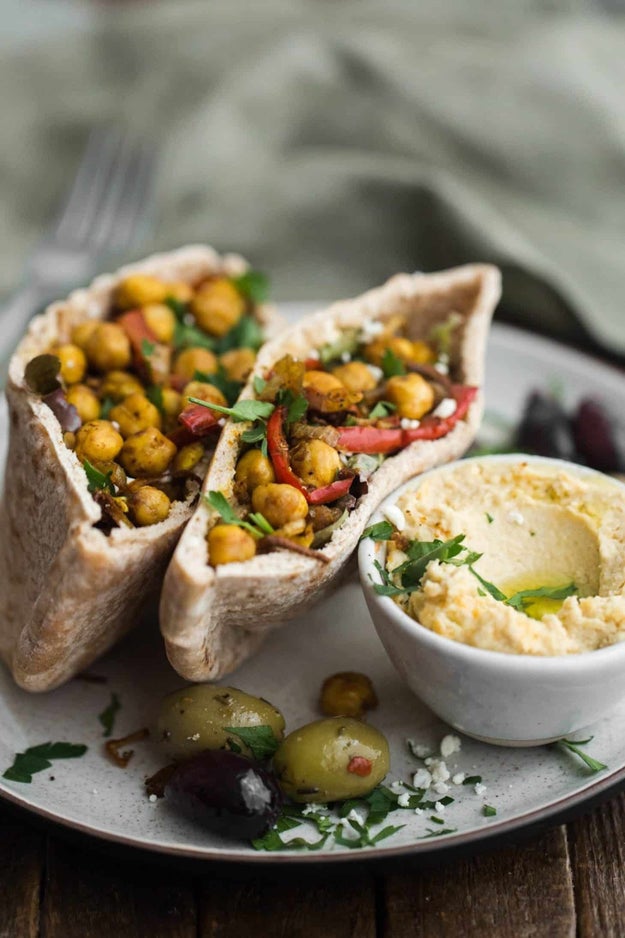 This pita has all the flavor you love from chicken shawarma in a vegan, veggie-packed pita loaded with chickpeas. Get the recipe here.
Sticky Ginger Soy-Glazed Chicken and Noodles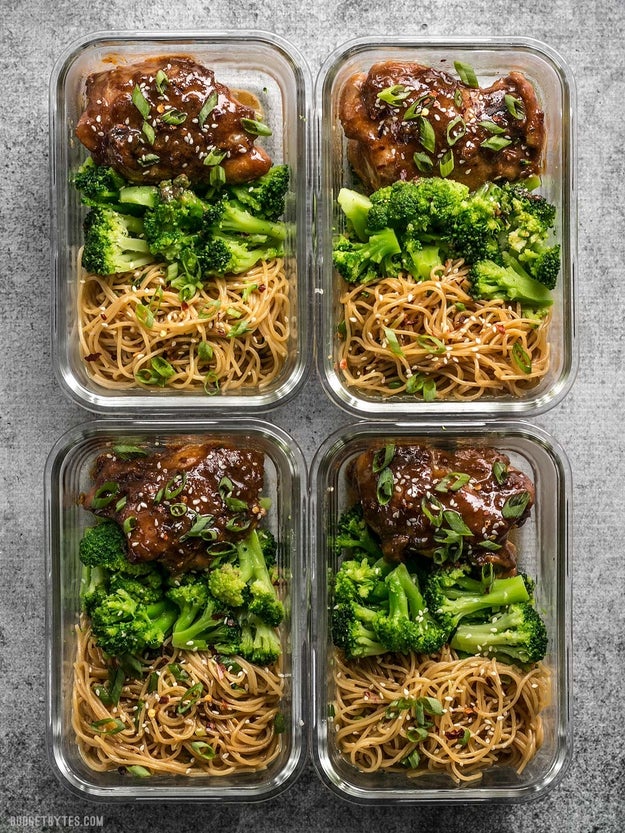 The best thing about these lunch boxes (besides the ginger-soy glaze) is that they reheat perfectly. Get the recipe here.
Korean Beef Bowls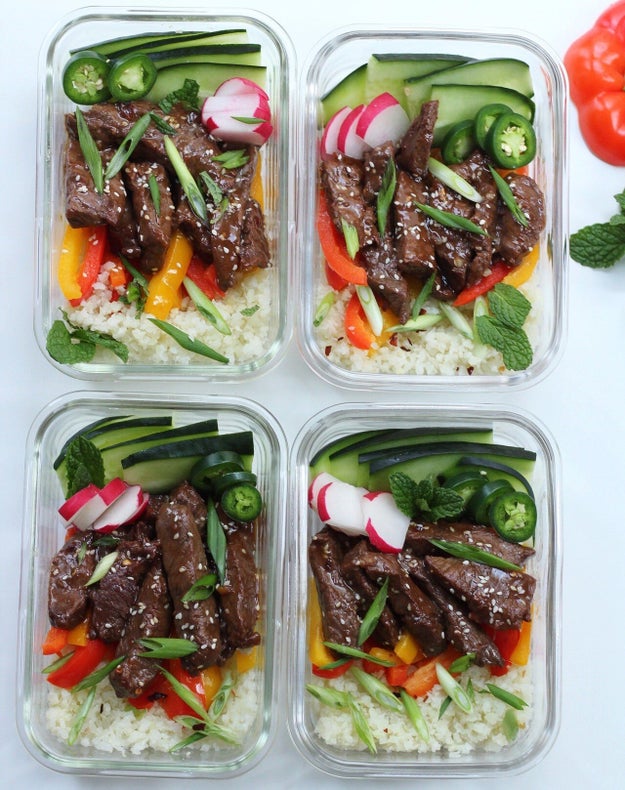 These bowls have a bed of cauliflower rice, which you can buy frozen, make yourself using a food processor, or replace with regular rice. Get the recipe here.
Mediterranean Buddha Bowl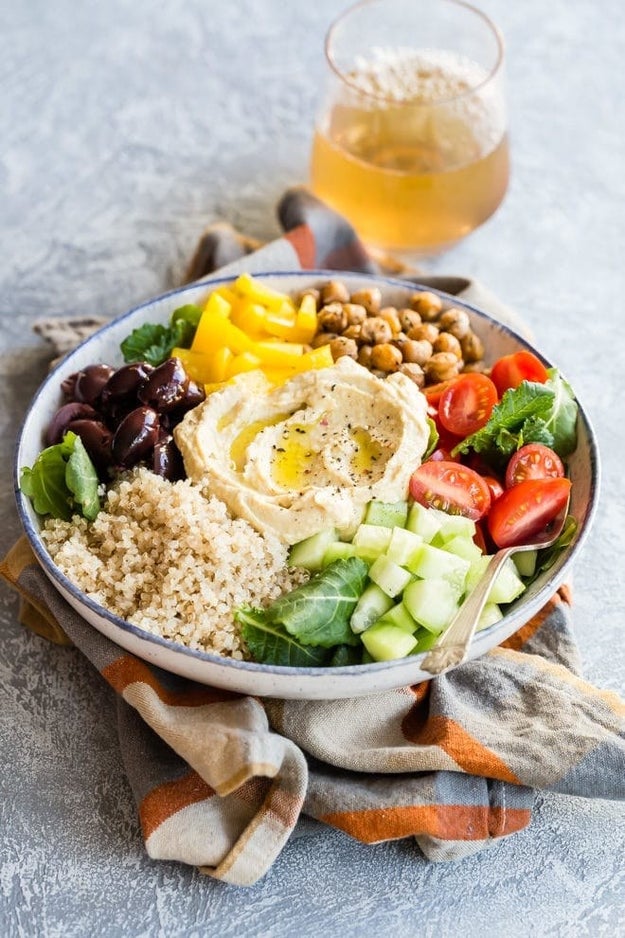 Could this technically be considered a salad? Maybe. But with quinoa, hummus, and an array for fresh veggies, I'll let it slide. Get the recipe here.
Let's get cooking!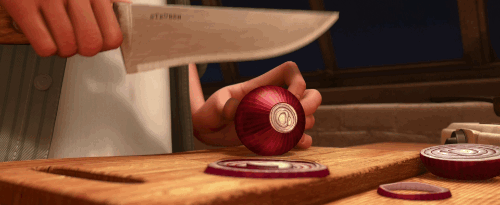 Disney/Pixar
Source: https://www.buzzfeed.com/food.xml