Bake like a winner.

Nicole Ench/BuzzFeed
This is Vallery Lomas. She is the winner of the third season of The Great American Baking Show…
But if you're wondering why you don't recognize her, it's probably because her season never actually aired. It was cancelled after allegations of sexual harassment against one of the show's judges surfaced.
When using detailed cookie cutters for rolled cookie dough, chill the dough twice to make sure they don't spread and lose their shape…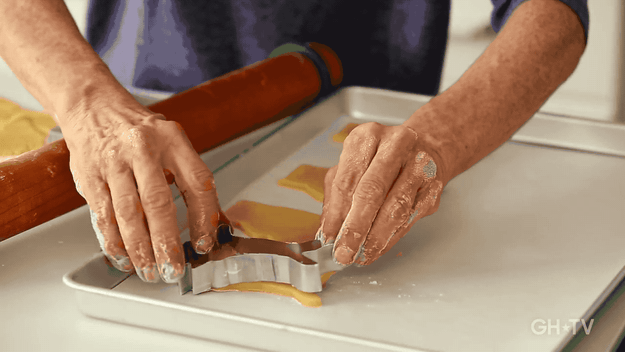 "Rolled cookie doughs are normally pretty stiff," explains Lomas. "I roll these out as soon as I make the dough and let the rolled out dough chill in the refrigerator on a cookie sheet. Once the dough is chilled (about 15 minutes later), I use cookie cutters to cut out the shapes. I then chill the cut-outs a second time on a prepared baking sheet before putting it in the oven. The cold dough helps maintain the intricate details of the cookie cutter."
Check out seven more tips for preventing cookies from spreading here.
Cnicbc / Getty Images
For more accurate baking (and added insurance that your baked goods will turn out right), always weigh your ingredients.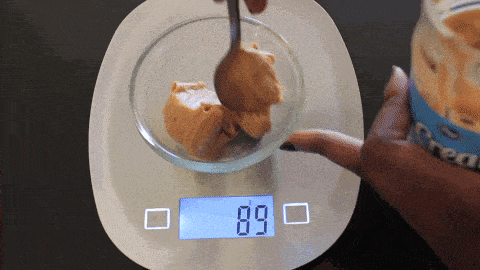 "By weighing ingredients like flour, you'll get more consistent results," says Lomas.
Read more about the importance of weighting your ingredients here and get a digital kitchen scale on Amazon for $12.99.
For a flakier and more flavorful dough, always use good butter — specifically European-style butter.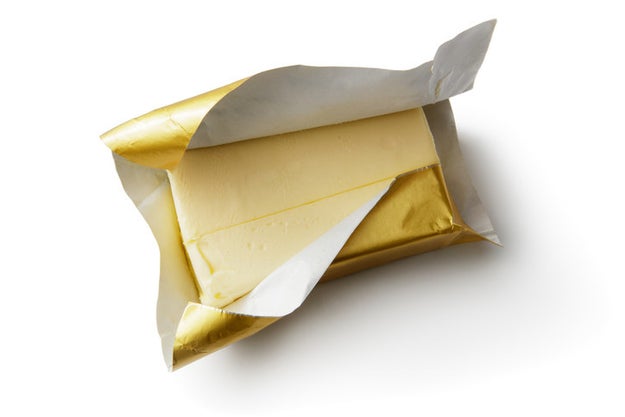 "European-style butters are churned more slowly, which gives the butter a richer flavor," says Lomas. "They also have more fat and less water than their U.S. counterparts. The higher fat content yields a flakier dough, which is especially important for laminated doughs like puff pastry dough or croissant dough."
Read more about all the different types of butters and how to use them here.
Floortje / Getty Images
Tommy Lee Walker / Getty Images
Sigerdjan / Getty Images
Chill your dough in the fridge to give it a better flavor and prevent it from spreading too much.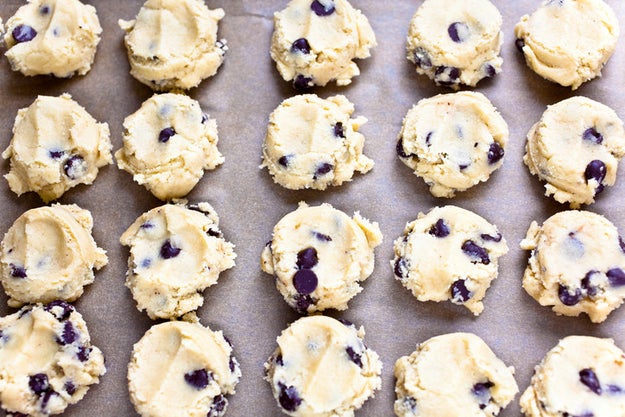 "From cookie dough to pie dough — letting it rest is a crucial step," say Lomas. "It helps the flour absorb the liquid, making the dough softer and easier to roll out." Turns out, the inventor of the chocolate chip cookie actually swore by resting her dough for a full 36 hours — and Lomas rests hers as well. "For drop cookies, letting the prepared dough rest in the refrigerator helps to dry out the dough and yield a more flavorful cookie," explains Lomas.
Mentalart / Getty Images
Clarkandcompany / Getty Images
And always remember to be flexible.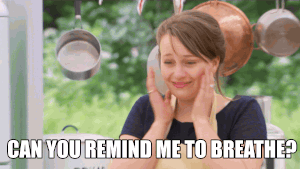 "Dough isn't rigid, and you shouldn't be either," says Lomas. "If your pie dough tears as you're fitting it into the pie dish, just patch it up. Baking is most enjoyable when you're having fun!"
BBC One / Via gifmagazine.net
Let's get baking!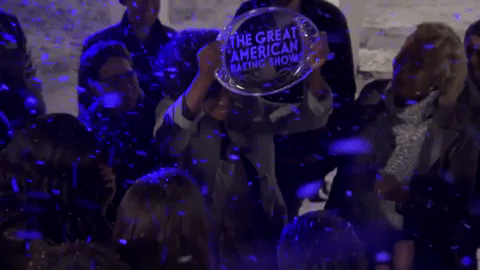 You can follow Vallery Lomas on Instagram, Facebook, and on her blog Foodie In New York.
ABC / Via youtube.com
Source: https://www.buzzfeed.com/food.xml