What strange food related things did you once believe?
When you're young and still learning how the world works, it's super easy to occasionally screw up.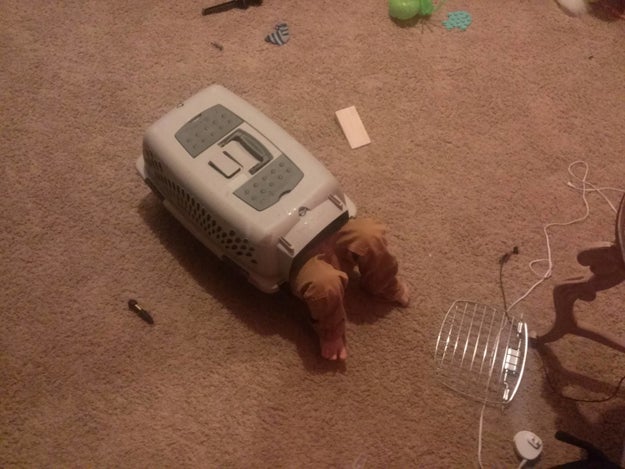 Or maybe your evil parents tricked you into believing that the ice cream truck only played music when it was out of ice cream.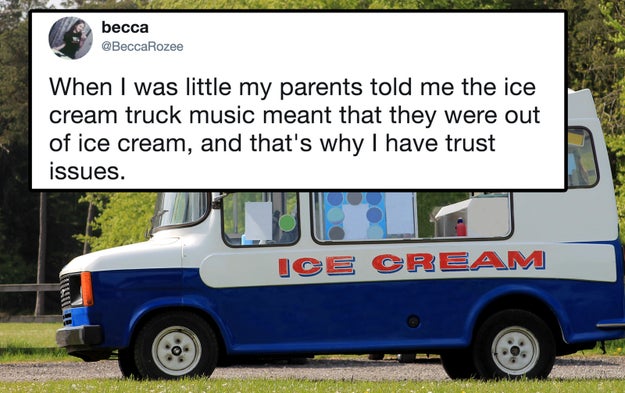 Twitter: @BeccaRozee / Getty Images / BuzzFeed
Source: https://www.buzzfeed.com/food.xml