And how to fix 'em.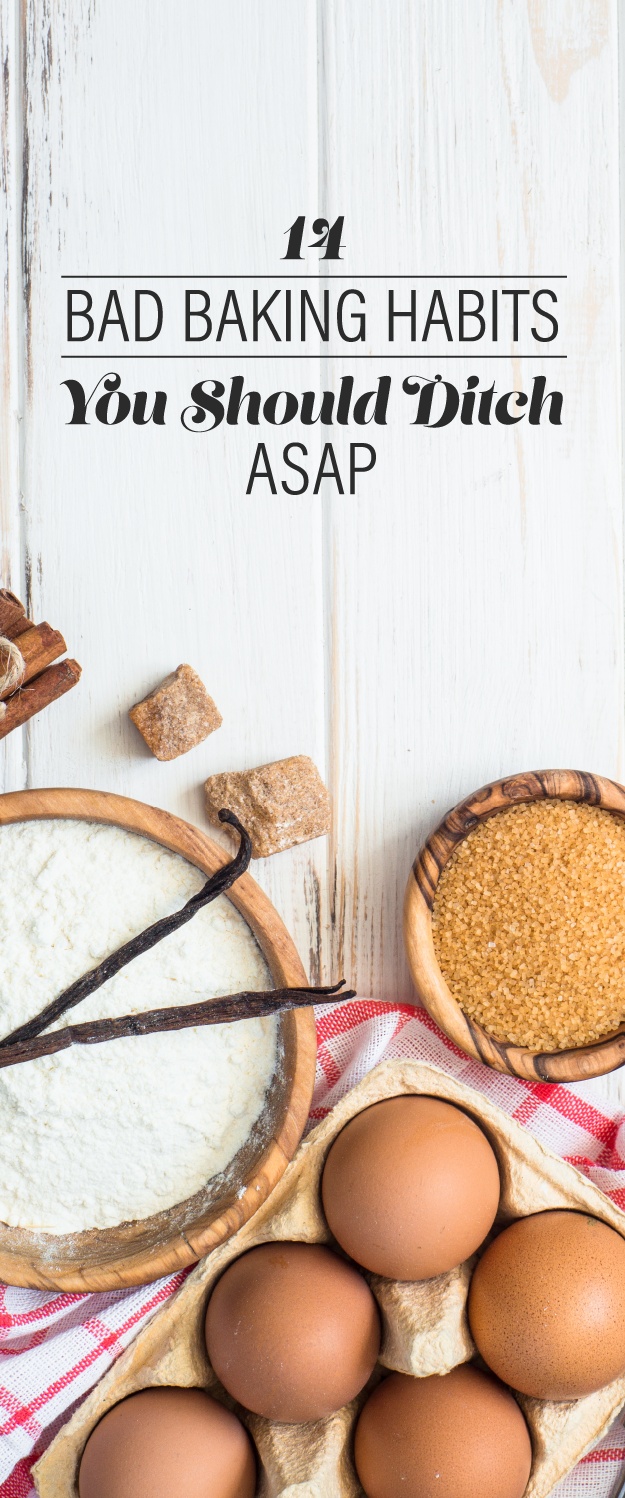 Nicole Ench/BuzzFeed
Baking can be difficult, and making mistakes is part of the journey — but learning from those mistakes is what helps you grow and get better.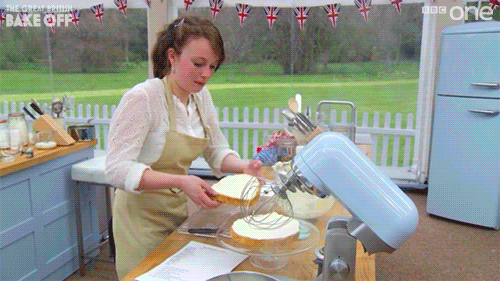 BBC One
Donnichols / Getty Images
You use the wrong size eggs in your recipes.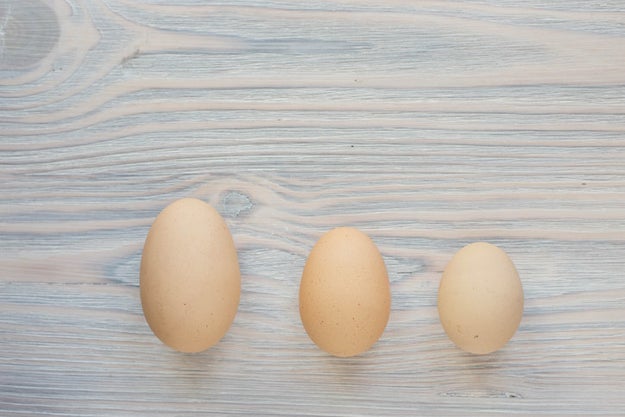 There are several sizes of eggs ranging from medium to jumbo, and they're all pretty different. For baking, most recipes call for large eggs, and using the wrong size egg can mess up the ratio of your baked goods. In general, if your recipe doesn't specify what size egg to use, use large eggs. Learn more about the different sizes of eggs here.
Little_honey / Getty Images
Getty Images
You don't make sure your bowl is completely dry before melting chocolate in it.
When water gets into melted chocolate, it seizes (AKA clumps up) — so it's important that you make sure your bowl is completely dry before you get started. Even if it looks dry, a single drop can ruin a whole bowl of melted chocolate.
Learn how to fix seized chocolate here.
Instagram: @babblingbrookesjewelry
Franckreporter / Getty Images
You don't invest in an oven thermometer to check if your oven temperature is accurate.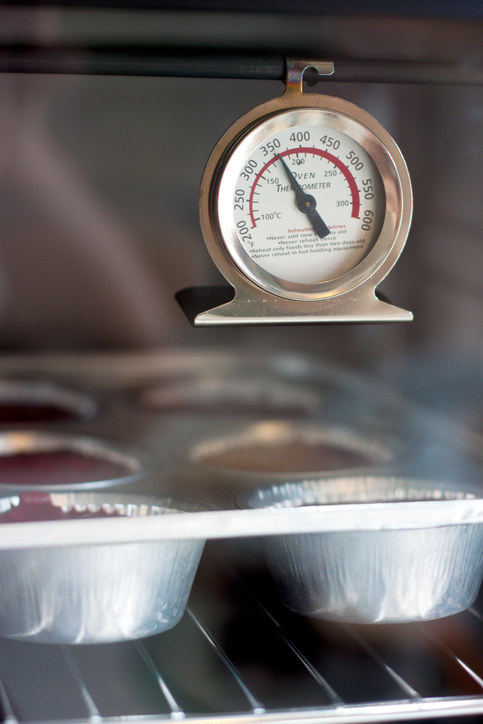 Even though you set your oven to 350°F, it might not actually be heated to that temp — in fact, it might be so far off that it messes up your baked goods. To figure out if your oven is accurate, invest in an oven thermometer ($7.45 on Amazon) and hang it on the grates. It'll show you the exact temperature of your oven so you don't have to worry.
Kimberrywood / Getty Images
You try to frost your cake while it's still warm.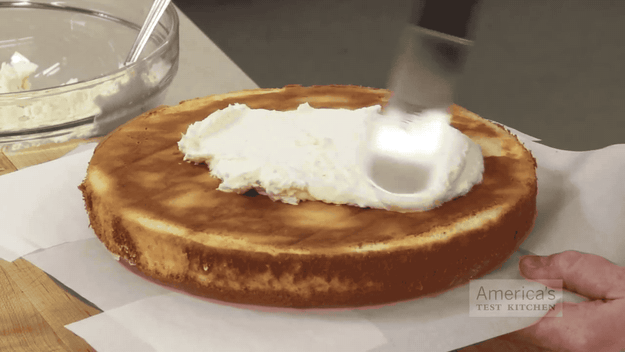 Listen, a warm cake + frosting don't mix. Even if your cake is just the slightest bit warm, it can still turn your fluffy frosting into a melted mess — so be patient and wait until it's completely cool to the touch.
See how to properly frost a cake here.
You cut into your breads and cakes before they're completely cool.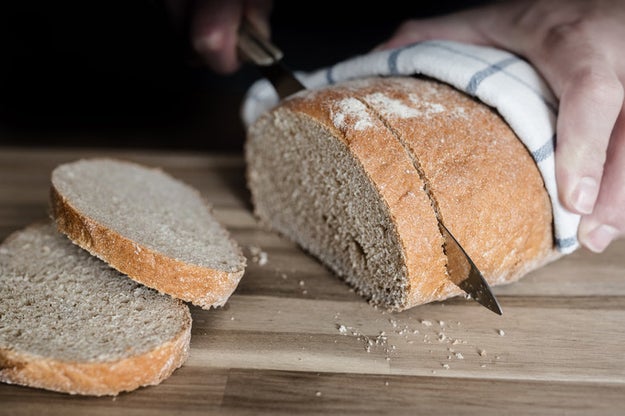 When you slice into a hot baked good, it steams — and steam is a sign that something's losing moisture. If you cut into baked goods while they're still hot, not only will it tear easier (for cakes), but you'll be "releasing the steam all at once" and dry it out — so just be patient and let 'em come to room temp before slicing.
Christian Horz / Getty Images
You use baking powder instead of baking soda — or you don't check to see if they're expired.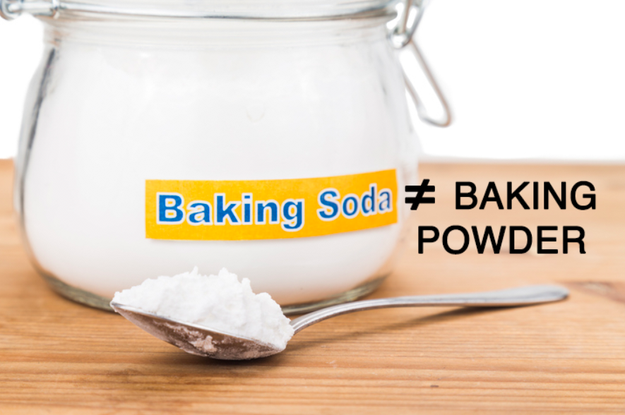 Baking soda and baking powder aren't the same thing. Baking soda needs an acid (like lemon juice) to start working — and baking powder already contains an acid. Apart from making sure you use the right one, it's important to check the expiration dates on them. Both can loose their leavening power over time and cause your cake to come out flat. You can read more about the difference between the two here.
Getty Images
You don't cream your butter and sugar together for long enough.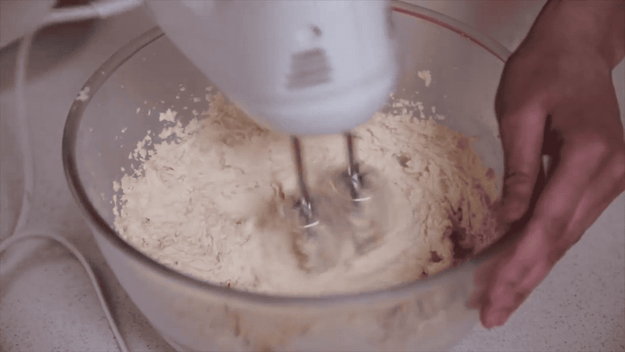 Creaming butter and sugar together isn't just about combining them, it's about adding air. A quick mixing isn't enough, and some recipes call for up to fix minutes of creaming — so don't rush it. If a recipe calls for creaming butter and sugar together until "light and fluffy," give it enough time until the color actually lightens — this is how you know air has been sufficiently incorporated. See how to do it here.
You don't sift your ingredients when the recipe calls for it.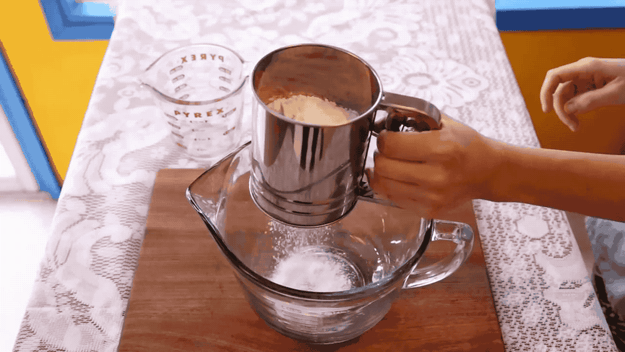 For most recipes, sifting is not necessary — but if a recipe specifically calls for you to do it, it's probably for a good reason. Lighter cakes benefit from sifted flour because it doesn't weight the batter down and keeps the cake airy. If you skip this step, some cakes can end up dense and flat.
Check out how to sift flour without a sifter here.
You double a recipe instead of making it two times.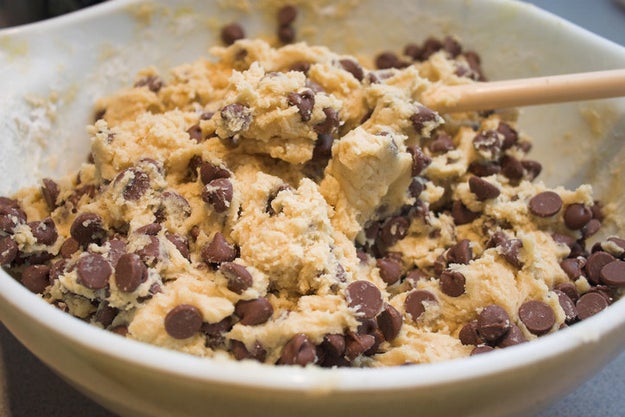 Most of the time, recipes can be doubled without a problem — but some recipes (usually cakes) don't work so well when scaled up or down. One option is to manually recalculate the amount of baking powder or soda to use (because it's not always as simple as doubling it), but this can get confusing. To be safe, simply make your recipe in two batches instead of doubling it. It might be more work, but it'll make sure it comes out perfect.
Photohoo / Getty Images
Dmitry_evs / Getty Images
Let's get baking!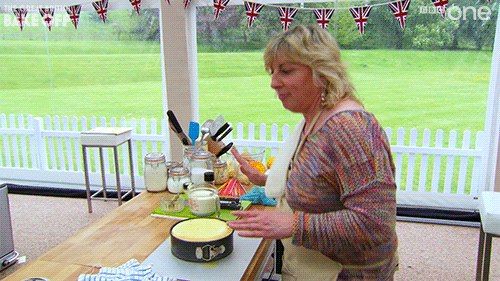 BBC One
Source: https://www.buzzfeed.com/food.xml