Pickle your battles wisely, folks.
Folks, pickle juice slushies (technically, "slushes") are coming to a Sonic Drive-In near you this summer and I honestly don't know if this is awesome or questionable.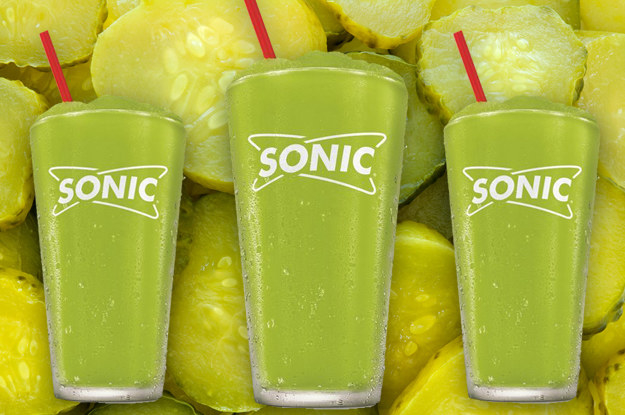 I love pickles, but IDK?!
Crystal Ro / BuzzFeed / Sonic Drive-In
As reported by Food & Wine, the popular drive-in chain will unveil a new pickle juice snow cone slush this summer.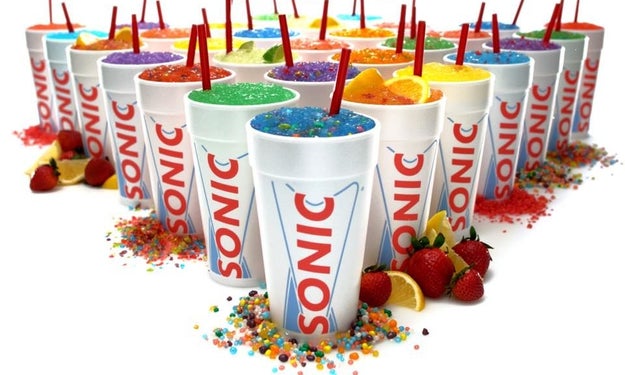 Apparently it will be a generic sweet slush flavored with pickle juice.
[It's] sweet and tangy, the bright brine compensates for the over-savoriness you might have been worried about. You won't understand why, but you'll keep going back for more sips, likely until it's all gone. Our only gripe is that the slush is a bit too sweet, as if overcorrecting for the acidity, but maybe this is what has to happen for America to acclimate to — and embrace — pickle-flavored soft drink.
Of course, pickle juice-flavored drinks are not exactly ~new~, but this combination takes things to a whole new level.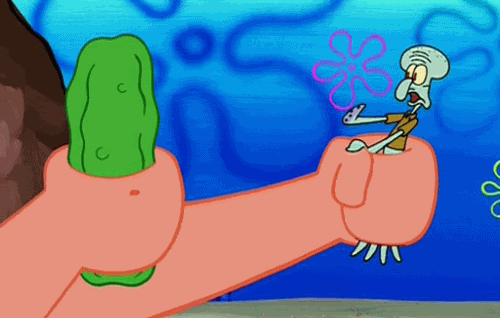 Nickelodeon
So, the question is, WILL YOU TRY IT?! Share your (salty or sweet) comments with us below!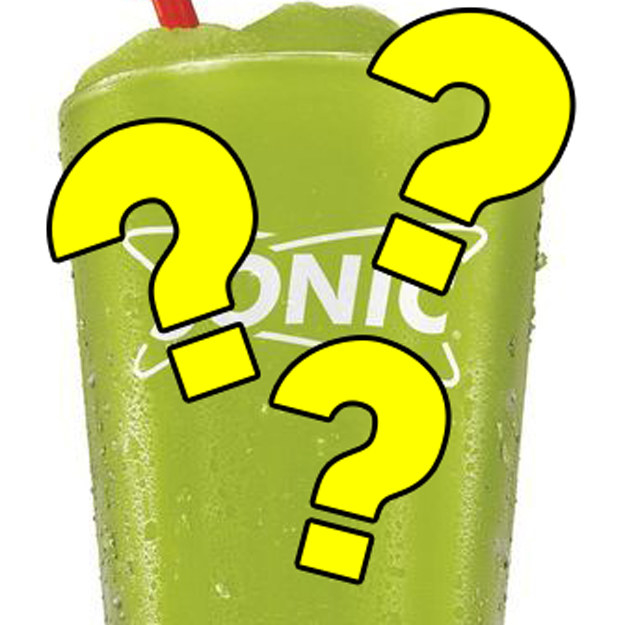 The pickle snow cone slush at Sonic is expected to roll out nationwide in June.
Crystal Ro / BuzzFeed / Sonic Drive-In
Source: https://www.buzzfeed.com/food.xml