The real MVPs.

Ellie Sunakawa / BuzzFeed
Sometimes the recipes that seem too good to be true actually work…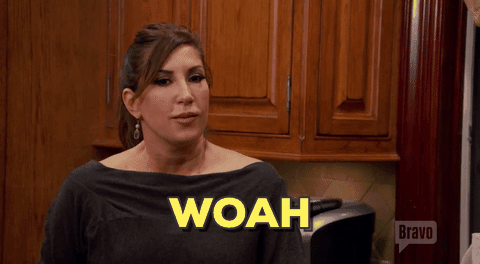 You know, those two-ingredient, five-minute, no-knead recipes that actually result in something delicious?
Bravo
Marie Telling/BuzzFeed
Two-Minute Sweet Potato Chips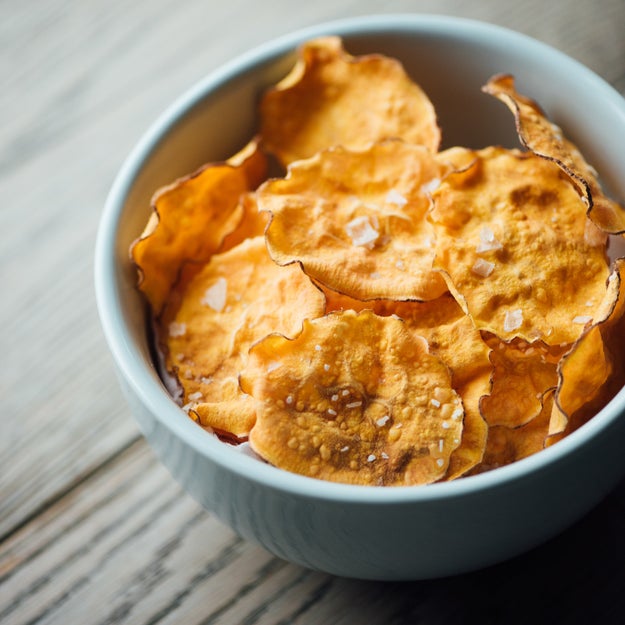 These crunchy potato chips don't require a fryer — in fact, you actually cook them straight in the microwave. Get the recipe here.
Taylor Miller/BuzzFeed
Two-Ingredient Gluten-Free Pancakes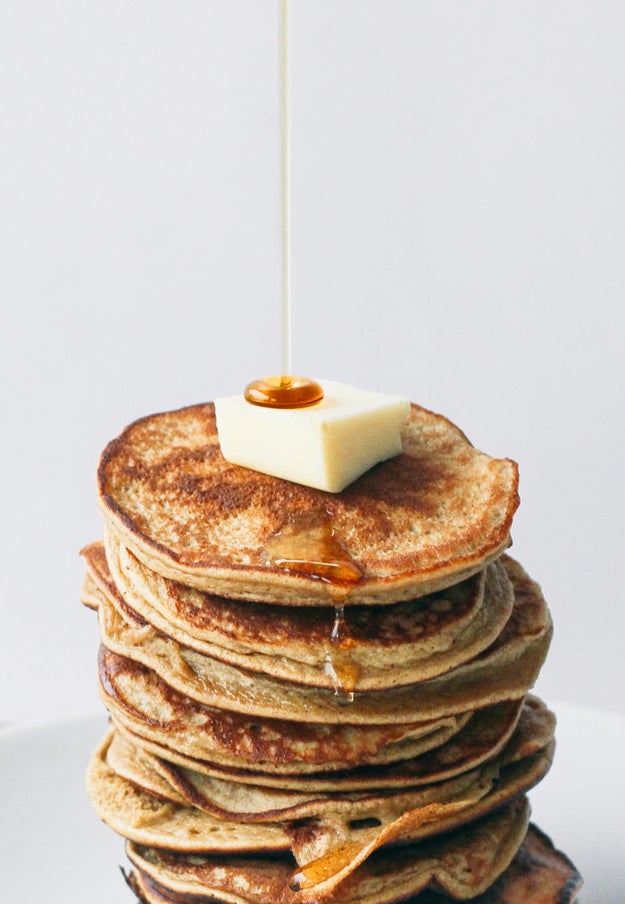 One large banana and two eggs is all you need to make these pancakes, but feel free to add additional mix-ins like chocolate chips, cinnamon, or nut butter. Get the recipe here.
One-Ingredient Slow Cooker Dulce de Leche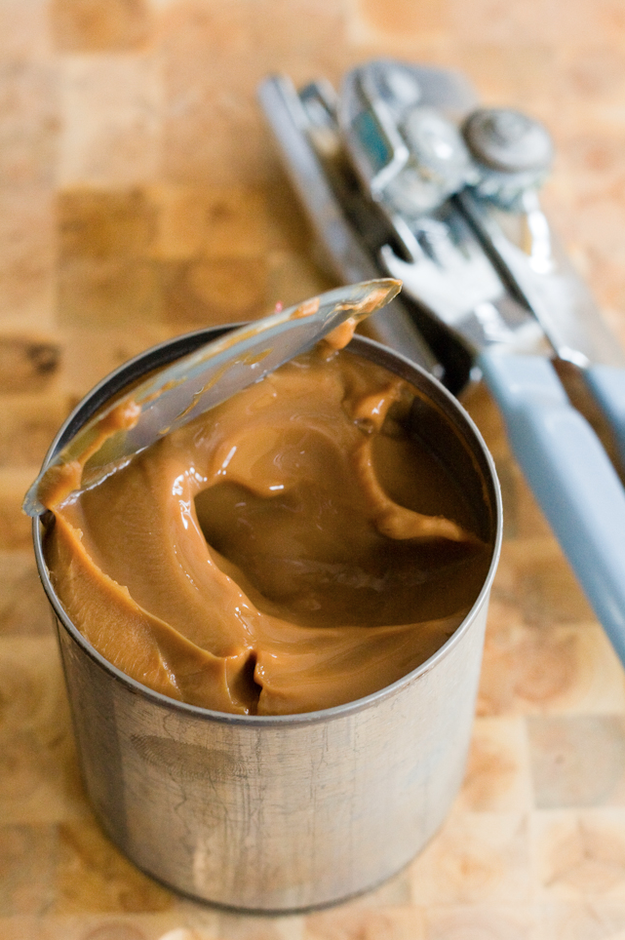 Just place an entire can of unopened sweetened condensed milk in your slow cooker, fill it with water, and let it cook for several hours. The condensed milk will magically transform into a golden dulche de leche perfect for serving over ice cream. Get the recipe here.
Two-Ingredient Cream Biscuits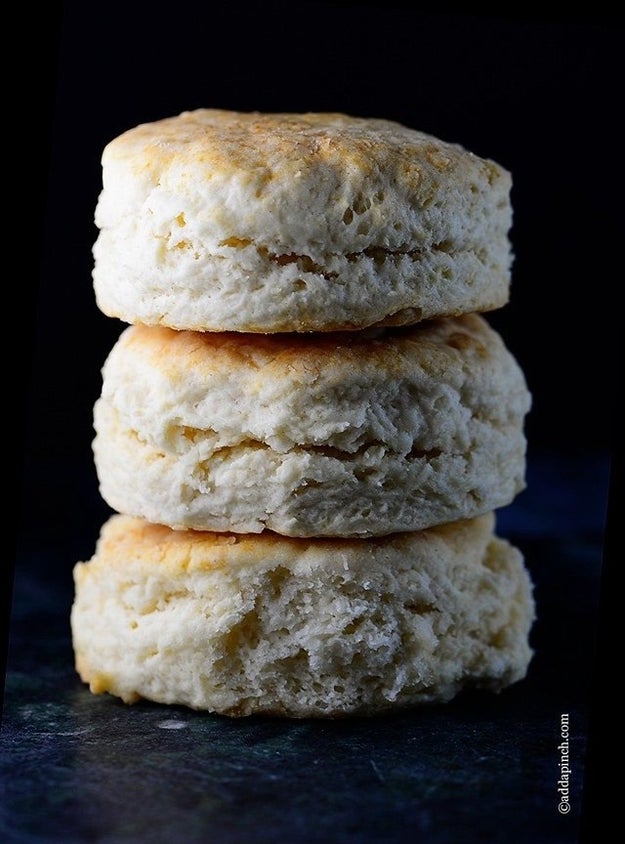 These super fluffy biscuits are made with self-rising four and cream — nothing else! Get the recipe here.
Omelet in a Mug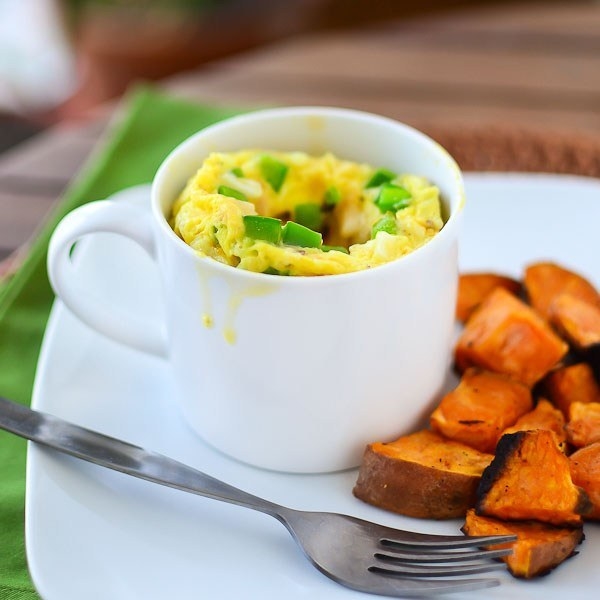 Instead of busting out your nonstick pan, simply cook your morning omelet in the microwave — it'll take you less than two minutes. Get the recipe here.
Three-Ingredient Nutella Cake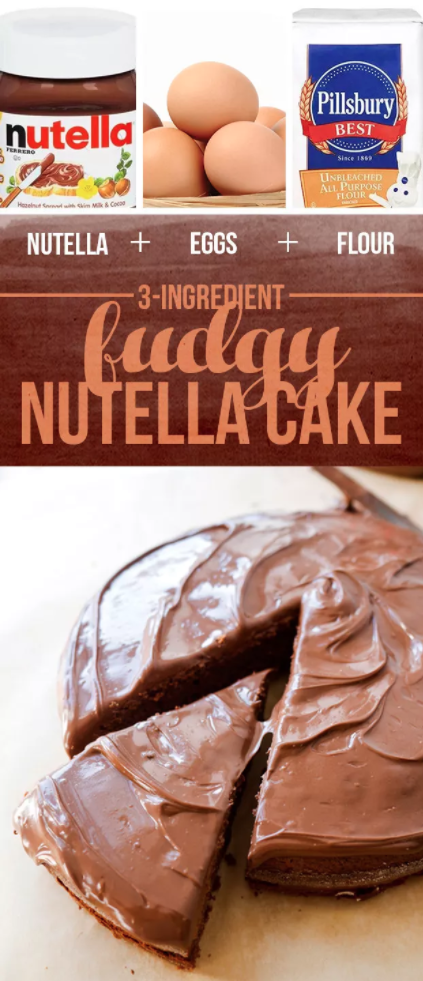 Literally just Nutella, eggs, and flour baked into a fudgy chocolate cake frosted with ever more Nutella. Get the recipe here.
Lindsay Hunt / Jenny Chang / BuzzFeed
Source: https://www.buzzfeed.com/food.xml