Bananas are packaged by nature…
Australian supermarket Woolworths has earned the ire of the public after a photo went viral showing hundreds of bananas wrapped in plastic packages.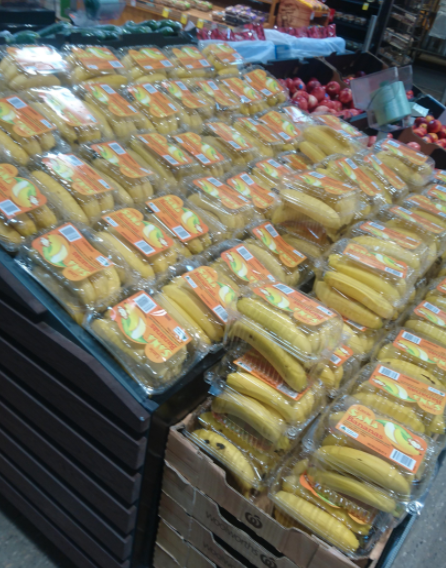 First posted to Reddit on Saturday, the photo drew criticism for what appeared to be a blatant overuse of plastic. Many pointed out that bananas come with ready-made "packaging" anyway in the form of their…yellow skin.

The photo received hundreds of upvotes and had people questioning the supermarket's motives.


Yesterday, breakfast television program Today asked its followers about the packaging, which only generated more heat.
And now the Woolworths' Twitter account is in slight damage control.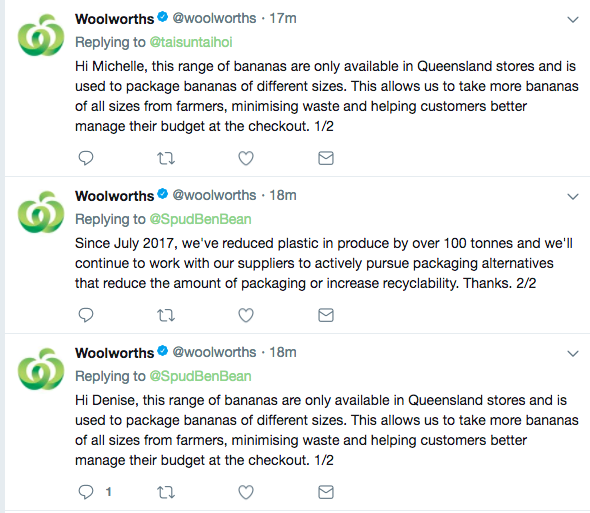 The bananas, explained the spokesperson, were pre-packaged for customers who are looking for convenience and "prefer the ability to pick up a pre-packed product which meets the needs of their family at a consistent price". The supermarket is also tweeting to people complaining on Twitter to clarify.
Since July 2017 Woolworths says it has reduced plastic in produce by over 100 tonnes and loose bananas were available to buy at each store that also sold pre-packaged bundles.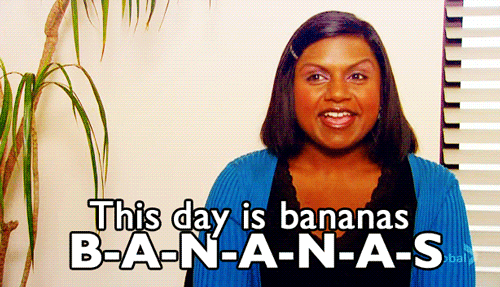 "[The packaged bananas] also allow us to take more bananas of different shapes and sizes from the farmer, which assists in minimising waste at the start of the supply chain," said the spokesperson.
NBC
Source: https://www.buzzfeed.com/food.xml