Everything from sticky rolls to pizza dough.

And FYI, if you don't have a KitchenAid already, you can grab one on Amazon for $226.27.
Zoë Burnett / BuzzFeed
Sticky Lemon Rolls With Cream Cheese Frosting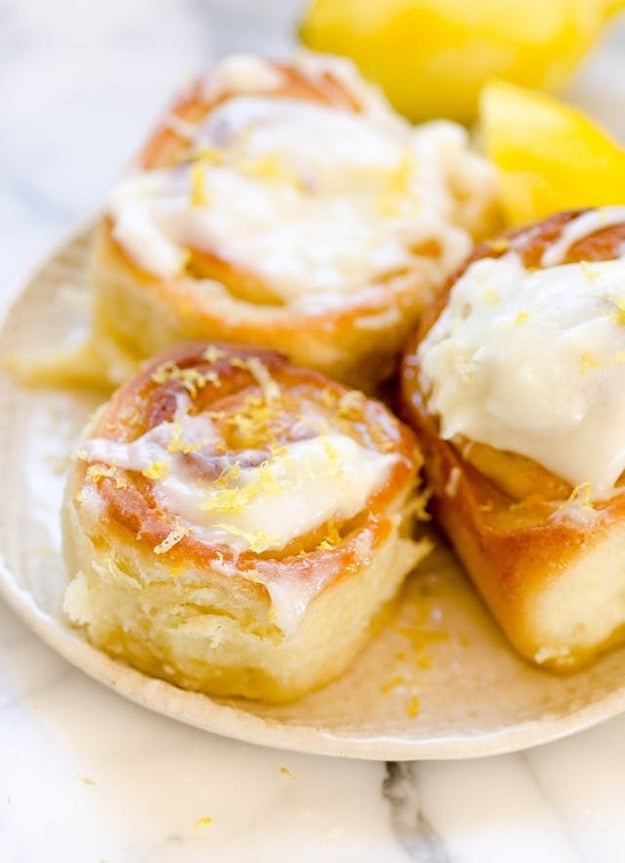 Replace traditional vanilla frosting with slightly tart cream cheese glaze, and you've got these fluffy rolls. Recipe here.
Fresh Butter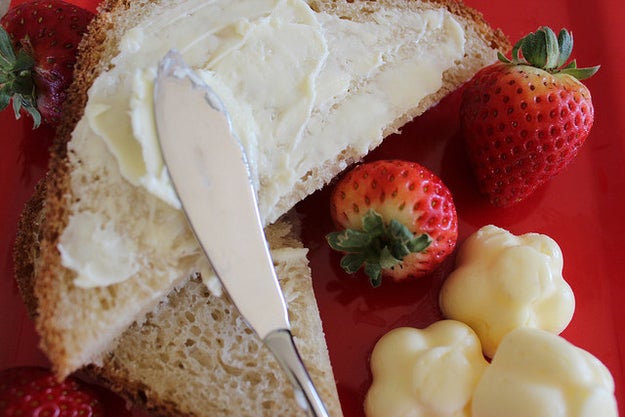 You can also add herbs or sweet ingredients to make your own flavored butter. Recipe here.
Vanilla Ice Cream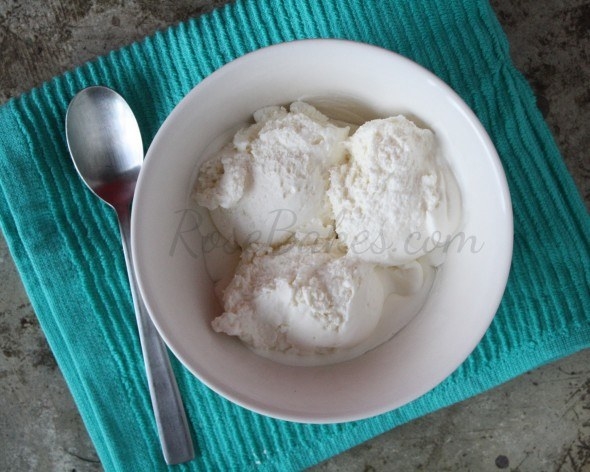 Don't tell me the ice cream maker attachment isn't one of the reasons you got a stand mixer in the first place. Recipe here.
Spicy Italian Sausage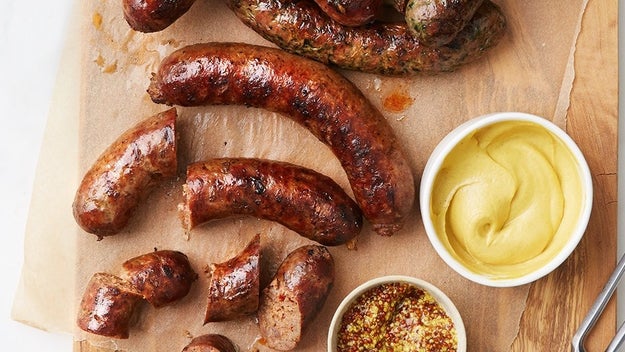 If you want to take your use of your stand mixer to the next level, make these spicy sausages and fully get your money's worth. Recipe here.
Brioche Bread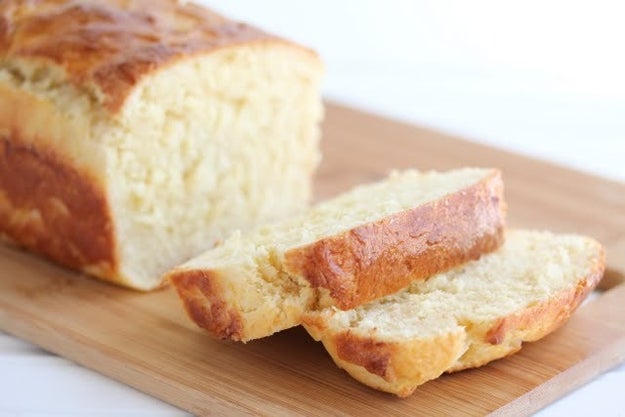 This Thomas Keller rendition of a classic French bread is soft, buttery, and lightly sweet. If ever there was a bread to eat on its own, this would be it. Recipe here.
Mashed Potatoes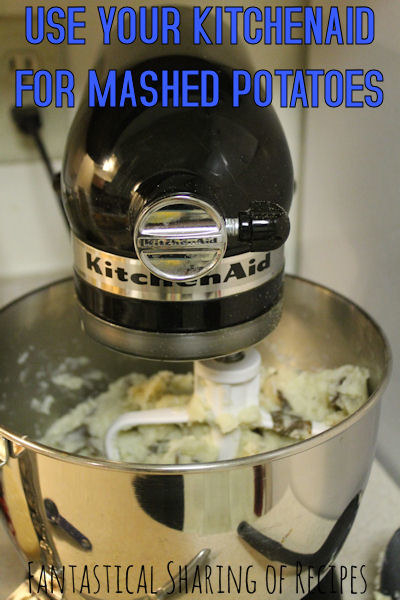 And when you're done, you can cover 'em with gravy, make them cheesy and tangy, or simply smooth 'em out with a knob of butter. The options are endless. Recipe here.
Brazilian Cheese Bread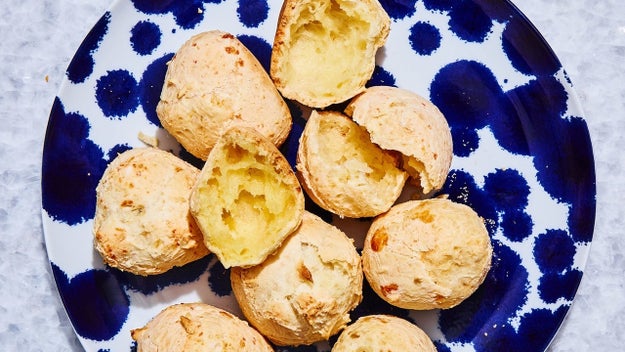 Made with tapioca flour, this savory bread is gluten-free, soft, and deliciously cheesy. Recipe here.
Pasta dough
Once you're done making the dough, here's a step-by-step tutorial on how to shape the orecchiette. Recipe here.
Vanilla Marshmallows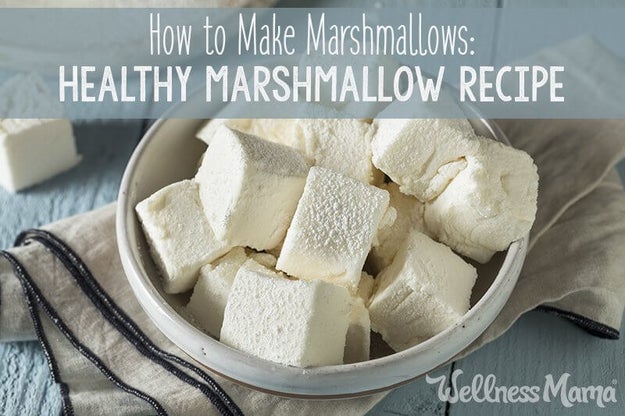 Perfect for DIY hot chocolates on cozy nights in, or for your next camping trip. Recipe here.
Vegan-Friendly Whipped Cream
When life gives you a can of chickpea water (AKA aquafaba), make whipped cream. Recipe here.
Source: https://www.buzzfeed.com/food.xml