What have we done, you guys?
Proposals — you know, they're kind of a big deal.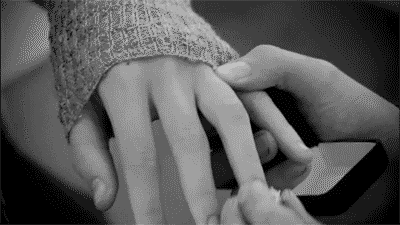 Giphy
But lately? People have been hiding their damn engagement rings in…avocados. Yes, avocados.
Yup, maybe you like your avocados on toast, or as latte cups, but for some, avocados make perfect proposal props.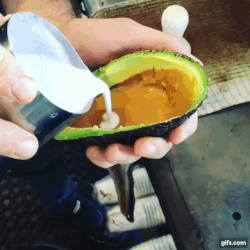 Giphy
Take, for example, yoga teacher Taylor Selby, whose boyfriend proposed to her with an avo-engagement in 2016.
The engagement happened on the Balinese island of Gili Meno. Taylor's then-boyfriend Ben procured a stash of avocados — her favorite food — from the resort they were staying at, and brought one with him to the island for the proposal. "My favorite food in the world opened to reveal a sparkling diamond ring instead of a pit," she told BuzzFeed. "For the first time in my life, I didn't even think about the avocado and immediately said yes!"
The next morning, says Taylor, "we woke up and ate the little guy for breakfast."
The couple also took the avocado theme to their wedding. "Instead of cutting a cake, we cut an avocado. For the guests we served mini cupcakes decorated with avocados!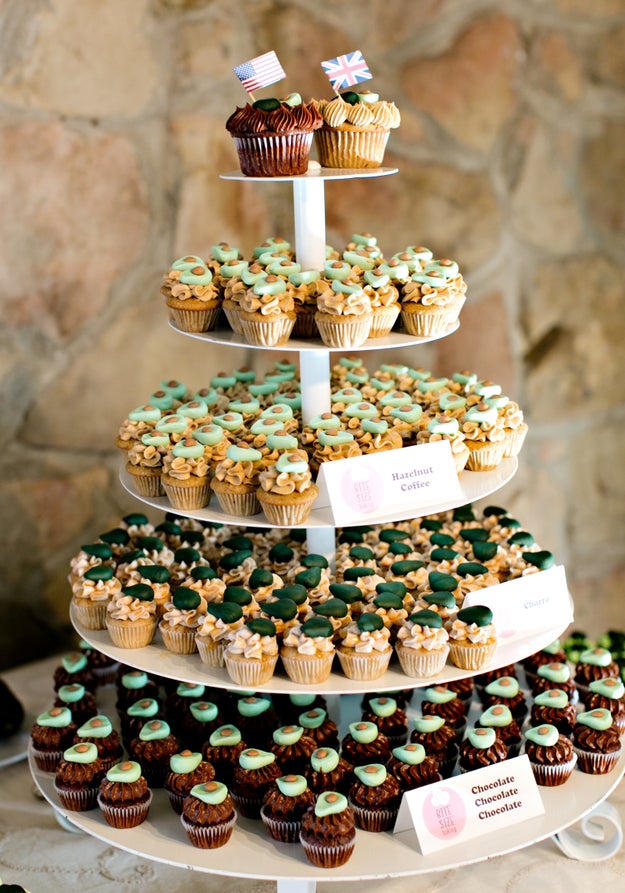 Adriana Klas Photography / Via Taylor Selby
Since then, avo-proposals have been popping up here and there.
So far, just a few have shown up on Instagram, but they could be gaining ground.
What do you need to have your own? Oh, just a ripe avocado, a ring, and someone you really love!
Source: https://www.buzzfeed.com/food.xml