Because you should never forget the name of a restaurant you'd recommend to a friend.
I've always had a terrible sense of direction, so for many years Google Maps has been my most trusted friend and leader.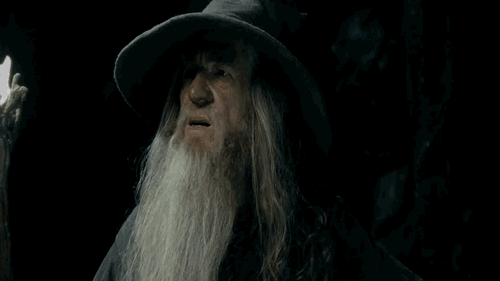 Before mobile internet was reliable and map apps actually worked properly, I literally used to print out pages from Google and highlight my route whenever I was going somewhere for the first time. (I also did this recently when I had an appointment at a government office and couldn't take my phone with me.)
New Line Cinema / Via giphy.com
Instead of beers, I saved places to take non-New Yorkers, thrift shops that are worth regular visits, pizza places, cheap eats, and more. As an Australian who grew up in a country town and is now living in one of the world's biggest cities, I feel a sense of comfort when I zoom out on my map of the city and see my saved places dotted along the streets and avenues. Google Maps reminds me that no matter where I am, I can find something familiar in a tap or two.
Beyond being an excellent way to remember restaurants close to your home, this function also makes a damn good companion for travelers.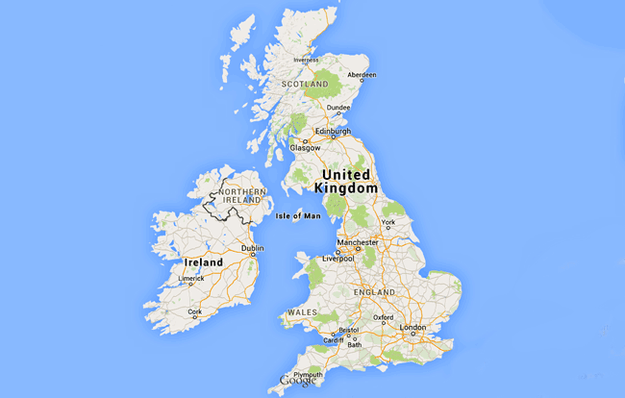 The next time I travel to a new place, I plan to save the best tourist attractions, coffee spots, shops, and bars I go to, so I easily have them on hand in case a friend ever travels to the same place and asks for recommendations. And since eating new dishes and drinking at new places are two of my favorite things about traveling, Google Maps can also function as a kind of mini travel journal; a virtual food trail I can refresh and remember.
Google Maps / Via giphy.com
Anyway, welcome to the future, my food and booze-loving friends.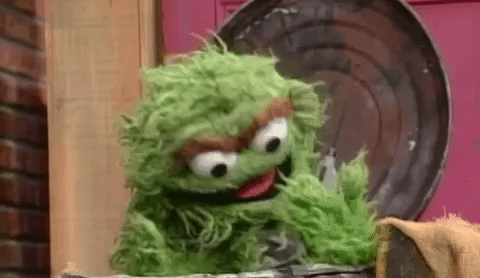 May this little life hack bring you as much satisfaction as it's brought me.
PBS / Via giphy.com
Source: https://www.buzzfeed.com/food.xml